Posted on 29th December 2014

by TCG
TCG Top games of 2014

The Curious Gamers' list of top games of 2014 by genre.We sat down to go over our favorite games that we played this year and organize them by genre. To qualify for entry the game had to have been played this year and come out this year. We decided to include DLC because some of it brought new life and old game modes back for us to enjoy. The "Favorite game played this year" section is our favorite game we enjoyed playing this year and did not necessarily come out in 2014.
FPS

Wiggin
Battlefield 4: Naval Strike:This DLC brought back a very welcome Titan mode from Battlefield 2142.



Ice
Payday 2 Hotline Miami DLC : The Payday 2 mission mixed with a Hotline Miami theme was awesome.



Pallydoom
Alien Isolation: Love the creepy feel of the game, the attention to detail and greater focus on survival.


---
Action

Wiggin
BlazeRush: A great amount of fun with your friends in co-op.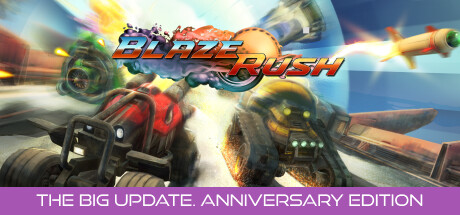 Ice
BlazeRush: Blazerush is a great game to play with friends.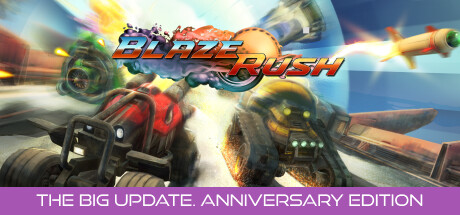 Ozzy Osborn
Elite: Dangerous: Elite: Dangerous is my type of game.  "Here's some credits now do what you want."  Simple as that.  The beauty of the universe is amazing, the ships are fun to fly, the audio is great, and I can't wait for the stuff that's to be added to the game.  Simply put, EVE Online scale with simpler economy.  Great sandbox game.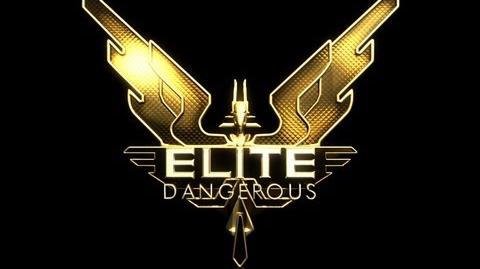 Pallydoom
Smite: Over 50 gods and goddesses duke it out in beautiful, full 3D for control of the heavens. The only PvP centered game I can play all night long and not get bored of it.


---
RPG

Wiggin
Sir, You are Being Hunted:A witty and colorful game about sneaking and not getting spotted by the enemy.



Pallydoom
Archeage: A huge, sandbox world to explore? Check. A player driven economy? Check. Multi-faction PvP action? Check. Pirates? Check. Getting killed by your own faction? Check. What's not to like (other than the P2W aspects of it)?


---
Strategy

Wiggin
Men of War Assault Squad 2:While it had a bit of a rocky launch the current build still needs some more multiplayer attention. The game shines in its strategic depth and detail. Not to mention there is no MMO style drop system like in Company of Heroes 2.



Ice
About Love, Hate and the other ones: About Love, Hate and the other ones was an adorable puzzle game.



Pallydoom
Shadowgate 2014: A faithful remake of the classic that vastly improves on the original's visuals and music while retaining its unique and difficult style of game play. Perhaps not a true strategy game but this one will make you think and plan out your next move for sure.


---
Indie

Wiggin
This War of Mine : While it was not my cup of tea gameplay wise it unquestionably was a good game that approached the war theme in an interesting way and everyone should give it a try.



Ice
This War of Mine : This War of Mine is hands down the best Indie title I have played this year. This War of Mine was brilliant, provided a different prospective on war and was truly a different game experience.



Pallydoom Starbound: I know it's still early in development but Starbound was by far the most fun with an indie game I've had all year. Its blend of 16bit graphics, platforming, exploration and RPG elements combine for endless hours of fun.


---
Favorite game played this year

Wiggin
Men of War Assault Squad 2: With the random campaign generator mod on its way hopefully by year end I can't wait to sink more time into this very detailed and complex RTS game.



Ice
Battlefield 4: A rage inducing FPS that I cannot stop playing.